Career
E-Recruitment: Eastern Cape Vacancy Application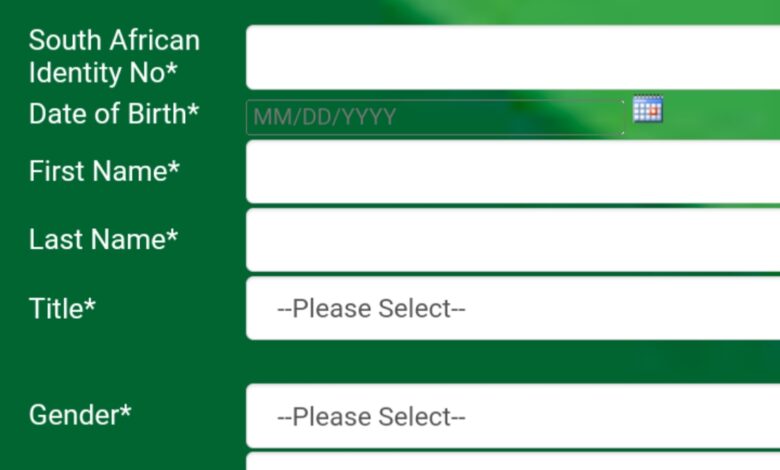 Eastern Cape Vacancy Application. Republic of South Africa, Eastern Cape Guide for ECPA Online Vacancy Applications You can apply for jobs online and learn how the ECPA e-recruitment system operates by reading this guide. Here is a summary of the steps that must be taken.
FIRST TIME APPLICANT:
Information you need to have that will assist you with your online application:
Detailed CV in pdf.
ID Copy in pdf.
Qualifications, including registration certificate/s in pdf.
Professional registration number (if applicable) in pdf.
1. Register as a User
2. Click Register
3. Go to your email and get the Security Code or verification link Sent by the system
4. Type in the security code or click verification link to activate your profile
5. Login with your email address and password.
6. Create CV / profile Fill in Profile Page on Create CV menu.
Click Add on Secondary Qualification, Tertiary Qualification, Work Experience, Language Proficiency, Reference, and Computer Literacy and make sure you attach the required documents (eg: ID copy; Driver's license, qualifications etc)
7. View vacancies and select the vacancy you wish to apply for Click on "Jobs" menu button and all the vacancies will be displayed.
8. Navigate to the job you want, make sure you are logged in before you apply.
9. Job information is displayed with an option to include post specific questions.
10. Once the post has been selected, click "Apply and Generate Z83" button on the post to submit application.
11. The system will confirm your application was submitted successfully and display application reference no. Z83 is automatically generated for the recruitment officials and will be signed by shortlisted candidates.
12. You can review your CV in PDF by clicking "View CV" menu item.
13. Application is complete.
Share this with at least three individuals you believe will find it useful.
Please leave your questions in the comment section below.