Career
www.ecobankfintechchallenge.com | Ecobank Fintech Challenge portal (Register Now)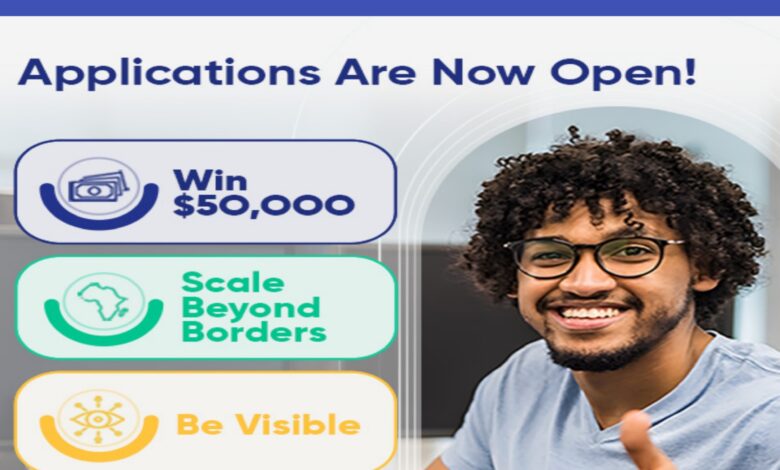 We are pleased to inform you that the 2023 Ecobank Fintech Challenge portal is now open. The Fintech Challenge identifies and partners with Fintechs that are ready to scale and provides them with support and access to opportunities in Ecobank's 35 African markets.
PROGRAMME BENEFITS
A once-in-a-lifetime opportunity to pursue integration with Ecobank and potentially launch products in Ecobank's over 30 markets across Africa.
 The ultimate winner for 2023 will be awarded a cash prize of $50,000.
All finalists are inducted into the Ecobank Fintech Fellowship, which allows them to explore deals, integration and commercial partnership with the Ecobank Group.
Fellows will be given access to a dedicated team to support Ecobank's API tests to enable Ecobank to improve their products for the pan-African market.
Founders will be inducted as Ecobank Fintech Fellows, granting them access and relationships to a vast network of global and African Accelerators, potential Investors, as well as mentors. Link To Apply for GTB Internship Programme Application (OND and Pre-NYSC)
ELIGIBILITY
The Challenge is open to all Fintechs on the African continent.
Interested Fintechs can apply by sending details of their product as well as a demo here.
The Ecobank Fintech Challenge Portal Application Process:
To apply for the Ecobank Fintech Challenge Programme visit https://ecobankfintechchallenge.com/ and navigate to the dedicated application page. Follow the instructions, submit the required documents, and provide detailed information about your qualifications, experiences, and aspirations.
Share this with at least three people who you think can benefit from it.
Please leave your questions in the comment section below.