A Hocus Pocus Buns recipe? That's right – if you have a hankering for some deliciously spooky treats, you can easily make your own Hocus Pocus Buns using this simple recipe! Hocus Pocus Buns are sugar-coated, cinnamon buns flavored with vanilla that give off the distinctive aroma of pine. All you need to make them are few common household ingredients, plus three hours of your time and a few minutes of your patience as they bake in the oven.
How do you bring the Halloween spirit into your home? Decorate with pumpkins, spider webs, and other ghoulish delights, of course! If you want to add to that special atmosphere with some delicious treats that'll scare the whole family silly, we recommend trying these Hocus Pocus Buns. They're easy to make and even easier to eat…but we're warning you: they may not last long!
What is Hocus Pocus Buns or Rolls?
Hocus Pocus Buns are cinnamon sugar covered marshmallows that melt in your tongue and are baked inside a crescent roll until golden brown. These tasty rolls are ideal for a fantastic Halloween surprise.
When you bite onto the heated bun, the marshmallow will have magically vanished, explaining how the bun acquired its name! Aside from hocus pocus buns, this buttery, flaky golden brown has numerous other names. Other names for these marshmallow rolls are The Magic Marshmallow Rolls, Disappearing Marshmallow Rolls, Marshmallow Meltaways, Empty Tomb Rolls, Empty Coffin Rolls, and Resurrection Rolls.
The base of the Hocus Pocus buns is a gigantic marshmallow dipped in melted butter and coated in cinnamon sugar. The marshmallows are baked after being wrapped in crescent roll dough. When baked, the marshmallow melts into the dough, leaving a hollow, cinnamon-sugar core!
During the Halloween season, these buns are known as Hocus Pocus Buns. When created during Easter, they're known as Resurrection Rolls or Empty Tomb Rolls, with the hollow middle representing the empty cave after Jesus' resurrection.
Hocus pocus buns are commonly eaten for breakfast and as a dessert with ice cream. Hmmm! Basically, I coated marshmallows with butter and cinnamon/sugar, then wrapped them in crescent rolls and baked them. The marshmallows bake inside the rolls, giving them the appearance of a "empty coffin."
The key to keeping the Halloween magic alive is to thoroughly seal them. Squeeze the seams together for an extra minute. Overlap seams if feasible.
Recipe Facts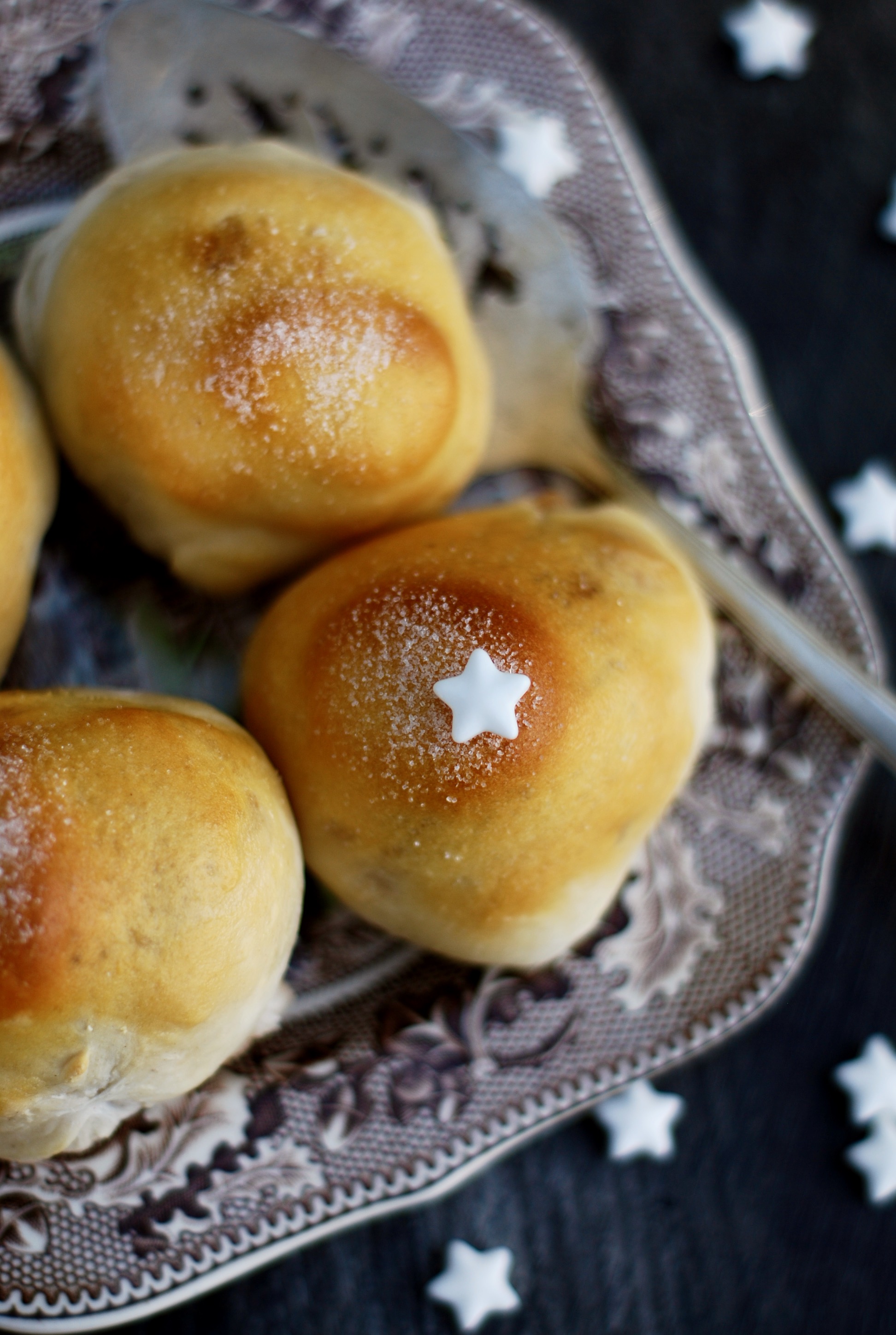 Recipe
:
Hocus Pocus Buns Recipe
Category
:
Dessert
Cuisine
:
American
Author
:
LHH Food
Preparation Time
:
Cooking time
:
Servings
:
10
Average rating:

4.9

of 5.0 from

474

reviews
Tags
:
hocus pocus buns, magic marshmallow rolls, disappearing marshmallow rolls, marshmallow meltaways, empty tomb rolls, empty coffin rolls, resurrection rolls, hocus pocus buns recipe, hocus pocus buns food, how to make hocus pocus buns, hocus pocus buns recipe video, easy method of making hocus pocus buns, video on how to prepare hocus pocus buns, how to prepare hocus pocus buns, hocus pocus buns instructions video, hocus pocus buns recipe methods, hocus pocus buns recipe tips, hocus pocus buns recipe pictures, hocus pocus buns food photos, hocus pocus buns step by step instructions, hocus pocus buns cooking methods, hocus pocus buns methods, hocus pocus buns cooking directions
About
:
Hocus Pocus Buns recipe guide. Learn how to make this magical Halloween treat and watch the marshmallow disappear.
Hocus Pocus Buns Ingredients
2 tin/can of crescent roll dough

16 large marshmallows

6 tablespoon butter, melted

½ cup white granulated sugar

2 tablespoon ground cinnamon
Brown sugar and pumpkin pie spice can be used for cinnamon and sugar. Use marshmallows with a chocolate or pumpkin flavor. Drizzle the top with melted chocolate or powdered sugar icing. Use a powdered apple cider mix instead of cinnamon.
Hocus Pocus Buns Recipe
Preheat the oven to 375 degrees Fahrenheit (190 degrees Celsius). In a muffin tray that has been sprayed with cooking spray, set aside 8 chambers.

Warm the butter in a small glass bowl in the microwave for 30 seconds, or until thoroughly melted.

Remove the triangles from the crescent roll dough and set aside. On a baking sheet or a tray, arrange the triangles.

In a small bowl, combine the cinnamon and sugar.

Dip a marshmallow into the hot butter and completely coat it. After that, the marshmallow should be dipped in cinnamon sugar and flipped to evenly cover both sides.

Place the marshmallow on the wide end of a dough triangle. Repeat with the remaining marshmallows.

Each triangle should be rolled up starting with the wide end. Pinch the dough seams together slowly and carefully, making sure all holes and corners are well-sealed (the marshmallow will leak out otherwise).

Place one bun in each muffin tin that has been preheated. On the center rack, bake for 11-13 minutes, or until lightly browned.

Allow the buns to cool in the pan for a few minutes before freeing them with a butter knife and serving warm.
Hocus Pocus Buns Pictures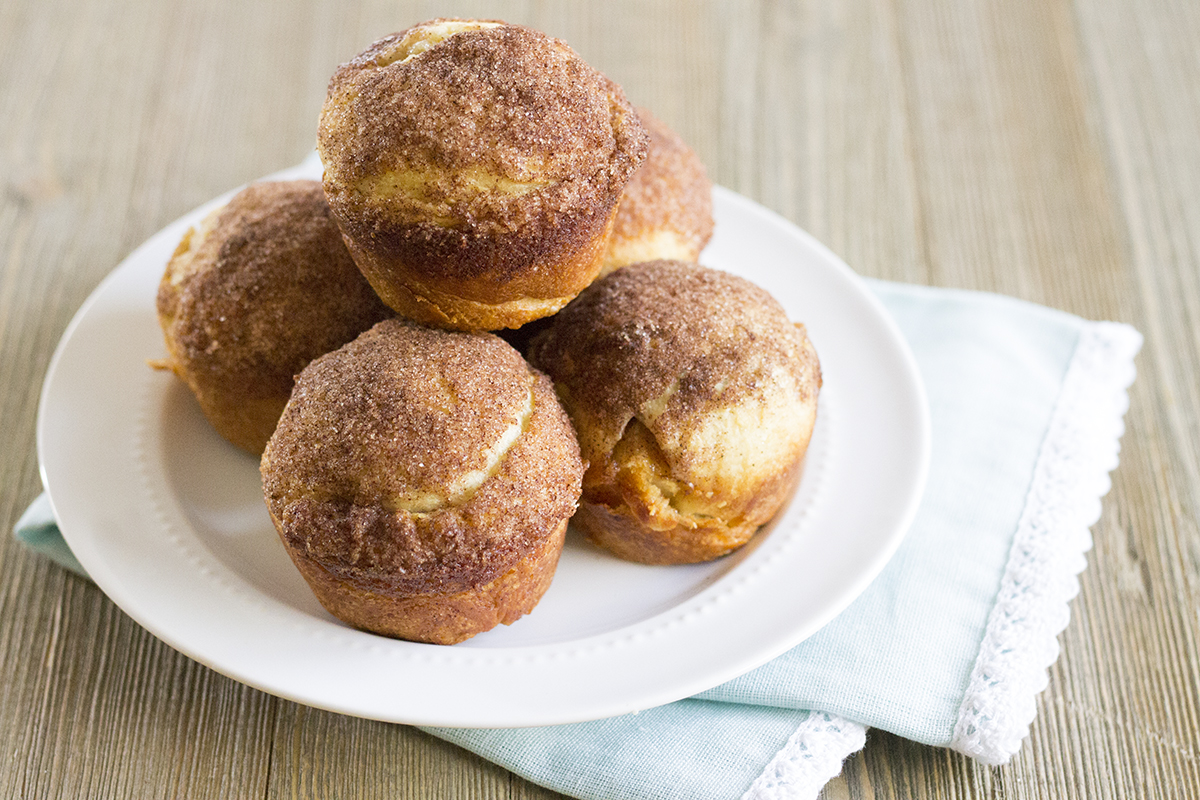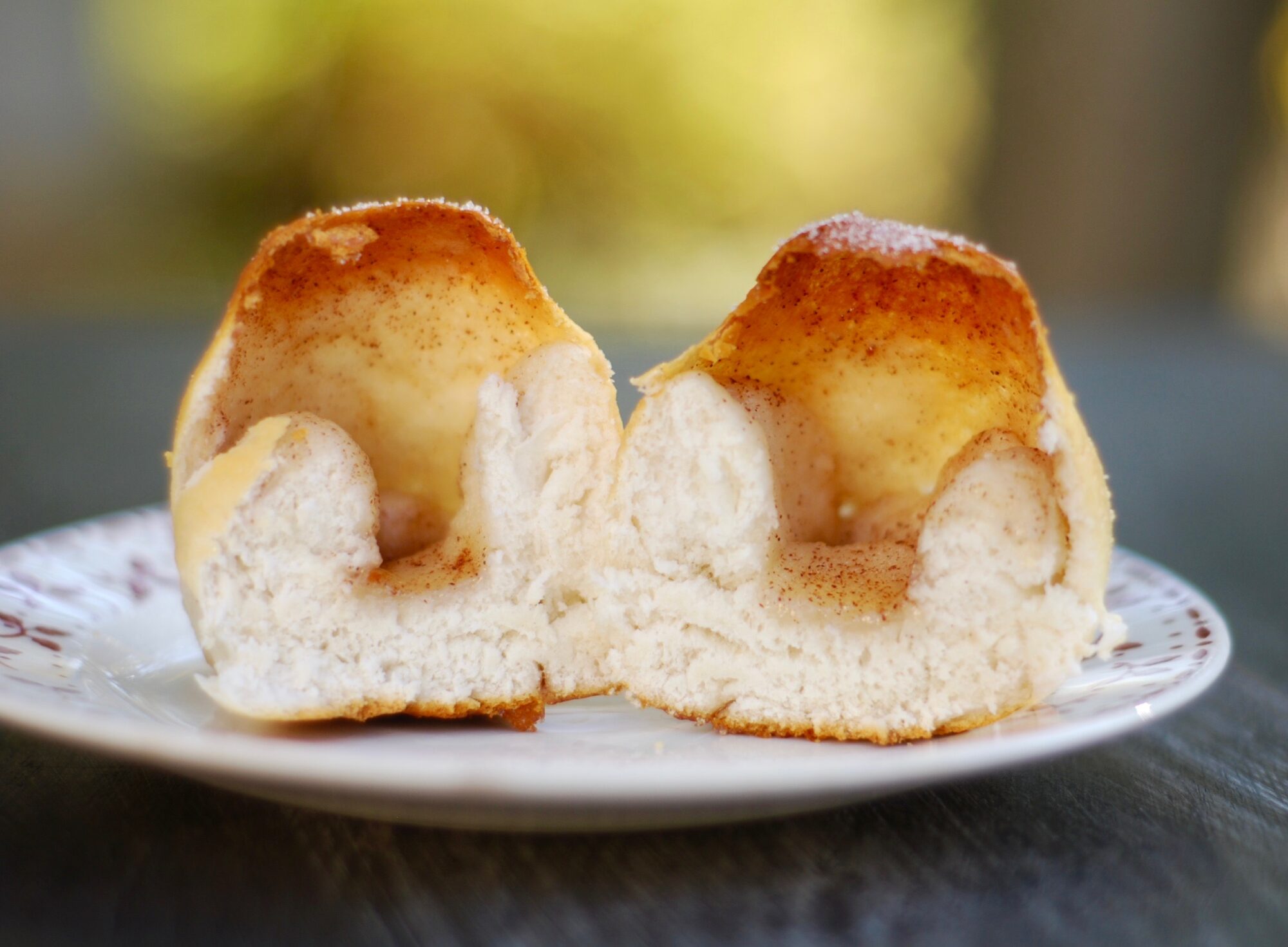 Recipe Video
Video Title:
How to make Hocus Pocus Buns
Learn how to make hocus pocus buns. Learn how to make this magical Halloween treat and watch the marshmallow disappear. This is a video on how to prepare fantastic hocus pocus buns.
Conclusion
What better way to celebrate Halloween than with Hocus Pocus Buns? These delicious buns are made with no eggs, no dairy, and no gluten, so they're completely safe to eat even if you have dietary restrictions or allergies. What they lack in nutritional value, they make up for in flavor; even people who aren't fans of sweets find themselves enjoying this sweet treat! If you want to create some Hocus Pocus Buns of your own and experience the magic of these treats, in this article's how to make them.