Career
Link To Apply For Shell Graduate Programme 2023 (Nigerians Only)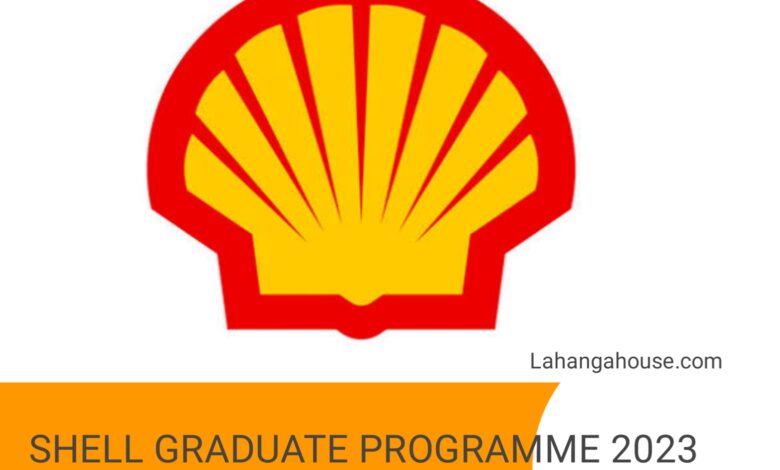 Are you a gifted and aspirational recent graduate seeking to launch your career in the energy sector? The Nigerian Shell Graduate Programme 2023 is the best option. Young people have a fantastic opportunity to obtain practical experience, develop important skills, and have a substantial impact on the energy industry thanks to Shell, a top global energy corporation. We will go over the specifics of the Shell Graduate Programme 2023 in Nigeria in this article, with an emphasis on how it develops future leaders, improves user experience, and provides answers to frequently asked issues.
OVERVIEW
The Shell Graduate Programme 2023 in Nigeria is an extensive development program created to support and empower the following generation of leaders in the energy sector. Graduates of this intensely competitive program have the opportunity to work on actual projects, collaborate with experts in the field, and help develop creative solutions to the world's energy problems.
BENEFITS OF THE SHELL NIGERIA GRADUATE PROGRAMME 2023:
Robust Training and Development
Challenging Assignments
Global Opportunities
Shell recognizes the value of its talent and rewards participants of the Graduate Programme with a competitive salary and comprehensive benefits package. This ensures that graduates are motivated and well-supported throughout their journey.
The Graduate Recruitment within Shell follows a standard global methodology used to attract, select, and place our best talent within the various Shell businesses.
For 2023, Shell Nigeria is seeking graduates for the following areas:
Engineering (Chemical, Mechanical, Civil)
Projects and Technology
Safety and Environment
Contracting & Procurement (Logistics/Procurement, Supply Chain)
HOW TO APPLY
To apply for the Shell Graduate Programme Recruitment visit https://jobs.shell.com/job/ and navigate to the dedicated application page. Follow the instructions, submit the required documents, and provide detailed information about your qualifications, experiences, and aspirations.
Share this with at least three people who you think can benefit from it.
Please leave your questions in the comment section below.