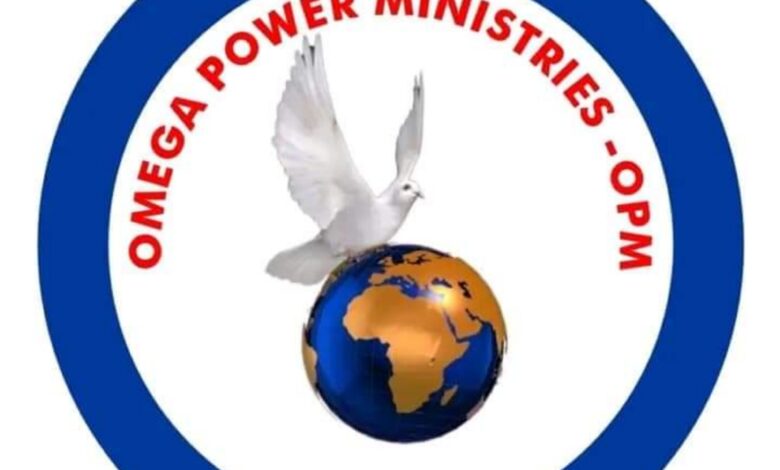 Update on OPM Scholarship Exam. We are delighted to let you know that the OPM University Scholarship examination for the next batch will be held on August 7, 2023. Muslims and Christians are both eligible for the scholarship.
SUMMARY OF SCHOLARSHIPS:
1. The scholarship is neither an American nor a European one.
2. Only students from Nigerian universities, the Benin Republic, Ghana, and Cameroon are eligible for the scholarship.
3. Both Muslims and Christians of various denominations are welcome.
4. Only nations in Africa are eligible for the scholarship.
5. Entirely supported by tithes and offerings at the OPM Church.Chevron Scholarship for Nigerian Undergraduates. List of 50 Universities in USA With 100% Fully Funded Scholarships in 2024.
LOCATION OF THE EXAM:
GRA Phase 2, Greg Ogbuife Street No. 2, Port Harcourt.
Share this with at least three people who you think can benefit from it.
Please leave your questions in the comment section below.