Career
Link To Apply for NDDC Entrepreneurial Development Training Application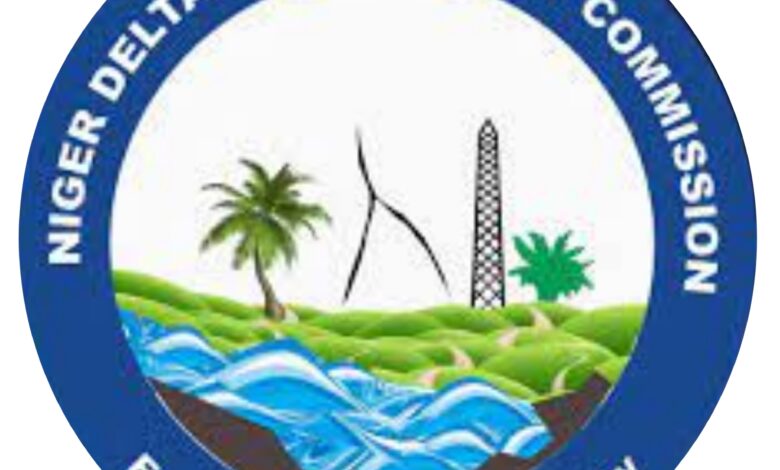 Application for NDDC Entrepreneurial Development Training. This effort strives to equip aspiring business owners with the resources, expertise, and skills they need to succeed in the cutthroat business environment of today.
The eagerly awaited Entrepreneurial Development Training Application for 2023 has been released by the Niger Delta Development Commission (NDDC).
The NDDC Entrepreneurial Development Training is an extensive program created to give people from the Niger Delta area the fundamental skills required to launch and manage prosperous businesses. The program aims to build a new generation of business leaders who can support regional economic growth by placing a significant emphasis on skill development, mentorship, and access to resources.
HOW TO APPLY
To apply visit https://www.nddc.gov.ng/SkillsAqusition.aspx/ and navigate to the dedicated application page. Follow the instructions, submit the required documents, and provide detailed information about your qualifications, experiences, and aspirations.
Share this with at least three individuals you believe will find it useful.
Please leave your questions in the comment section below.